Market overview of recommendable creativity and productivity enhancement utilities, especially in connection with the creation of technical documentation and user assistance
Did you benefit from this guide? Please help to keep it free also in the future. Buy a copy of the PDF version (approx. 140 pages).
Thank you!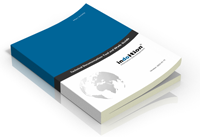 This page was last updated 10/2014.